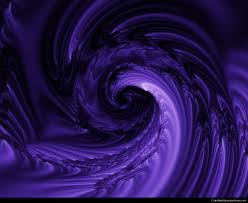 The Meaning of Wraith's Vision (by Crystal. M)Edit
Here I will describe it in my own words and poem on the spot,
Edit
Trust me, don't think it's just lines written a lot...
Edit
Your vision, so strong and true as the cry says,
Edit
Soaked like a newspaper in the rain, thinning as the pressure rises...
Edit
Wolves are pure and wolves are many in their unique way,
Edit
Whether ending up to be good or evil and when they choose to leave or stay...
Edit
Such a sad story of selfishness the human does not realise,
Edit
Yet the wolves, to the human's luck of not being hunted down for revenge, receive a replacement when each leader dies...
Edit
This circle continues repeatedly, it never stops,
Edit
For no vision can ever be normal, or even bring someone near the tops...
Edit
I will finish with a quote made by me whilst not doing the dishes,
Edit
'Visions are strange things, certainly not wishes...'
Edit
Ad blocker interference detected!
Wikia is a free-to-use site that makes money from advertising. We have a modified experience for viewers using ad blockers

Wikia is not accessible if you've made further modifications. Remove the custom ad blocker rule(s) and the page will load as expected.